Operations and Management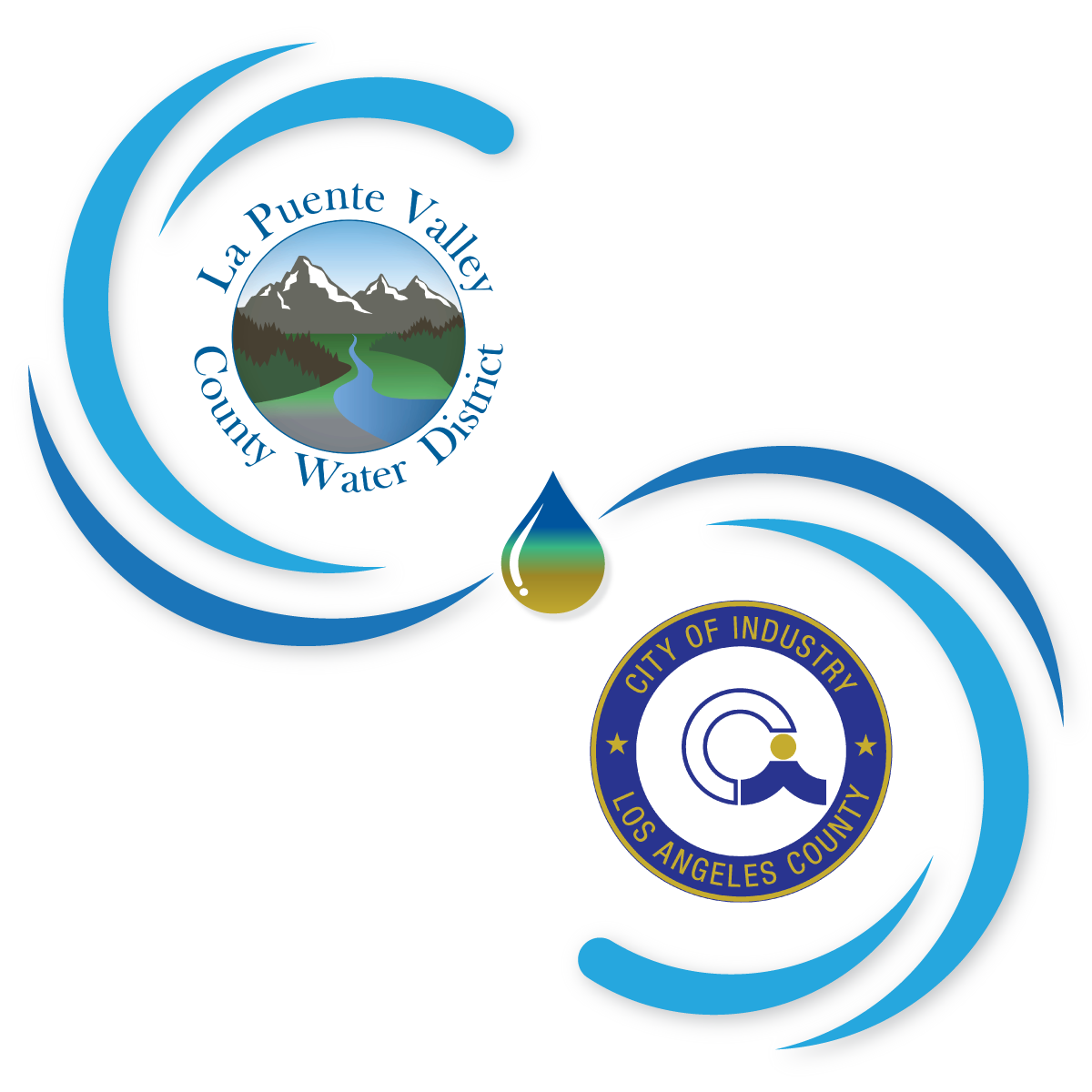 Industry Public Utilities Waterworks System is owned by the City of Industry and is managed and operated by the La Puente Valley County Water District under an Operation and Management Agreement.
This agreement has provided cost savings for both the Industry Public Utilities (IPU) and the La Puente Valley County Water District (District); mostly through operational efficiency. District staff is responsible for providing all customer service functions, water system operations and for all water system repair and maintenance activities.
Due to the close proximity of IPU's water system to the District, District staff can provide these services efficiently and at the same high level of service as provided to the District's own customers. If you would like more information on how the system is managed and operated please feel free to contact the District office.